For some remote Indigenous communities north of Thunder Bay, connecting to the Ontario hydro grid will never be a reality. Gull Bay First Nation found the means to create their own 'micro grid' using solar energy to offset their use of diesel power.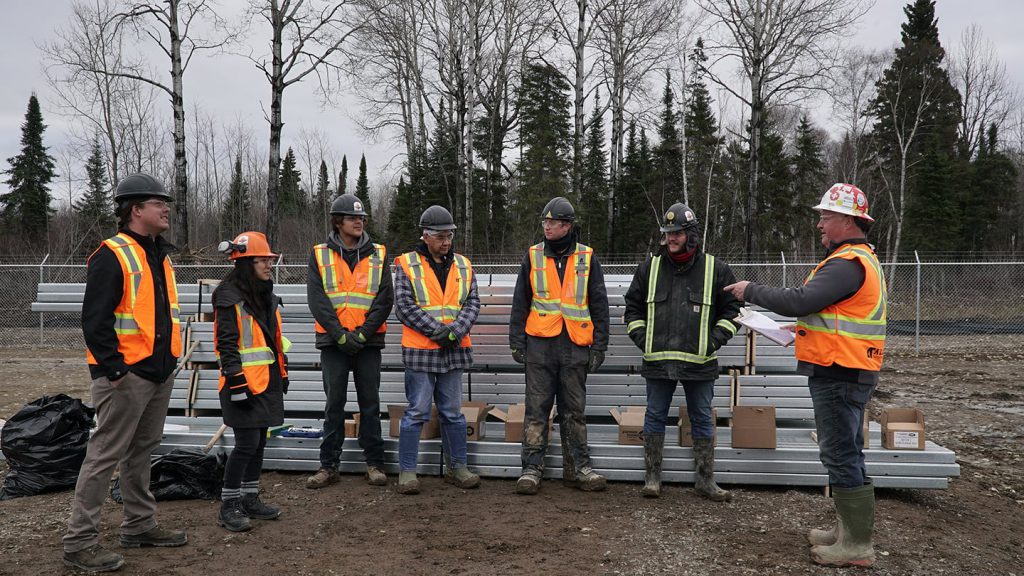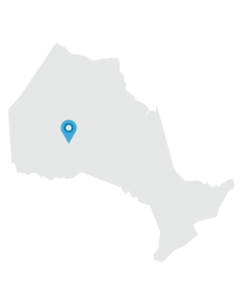 Beginning in the 1930's, the province of Ontario's hydro authority embarked on a plan to create hydroelectric dams on the Lake Nipigon river system. The reservoir these projects created raised the water levels on the lake and flooded the Indigenous communities living around it. Beyond the loss of land, homes and shoreline, the flooding desecrated grave sites, despite the fact that none of these communities have ever been connected to the Ontario power grid. In an act of restitution, Gull Bay First Nation, an Ojibway community approximately three hours north of Thunder Bay, came to terms with Ontario Power Generation on the co-development of Canada's first fully integrated solar micro-grid. This remote, standalone power grid will use solar panels to capture energy and store it in on site batteries. As a fully computer controlled system, once the micro grid has generated sufficient solar energy, it communicates with the Nations' diesel power plant, turning off the generators until the solar reserves run low. It's estimated this integrated micro grid will save the Nation approximately a million dollars annually in diesel fuel and related costs.
Host Melina Laboucan-Massimo travels to the Gull Bay First Nation where micro grid project manager AJ Esquega takes her inside his family and community. Chief Wilfred King explains how the Nations' past grievance with Ontario Power Group has evolved into Canada's first fully integrated solar powered micro grid. To learn about how micro grids work and the potential they offer to remote off grid communities, Melina then travels to the University of Waterloo. There she tours a micro grid test lab operated by solar panel manufacturer Canadian Solar. Melina ends the episode back in Gull Bay where AJ has organized a youth energy symposium that illustrates this Nation's passion and commitment towards a clean, renewable energy future.